KPSOL offers wide range of e-commerce services to both individuals and legal entities. We provide consultations on e-commerce in general, deeper insights into the internet trading platforms, marketing and other issues related to business activities online. We offer individual and group training and courses about Shopify, eBay and Amazon trading platforms. Online market research solutions are also available.
Our goal is to help you or your business to learn, as quickly as possible, working with the most popular online selling tools. We will also help you to understand which of the resources available on the Internet are best suited to your idea or business. Let us show you if the path you are undertaking to exploring the vastness of the Internet is worthwhile your efforts. Sometimes it is to develop the business outside of the Internet. At the same time, there are products that are equally good for both - selling online and offline.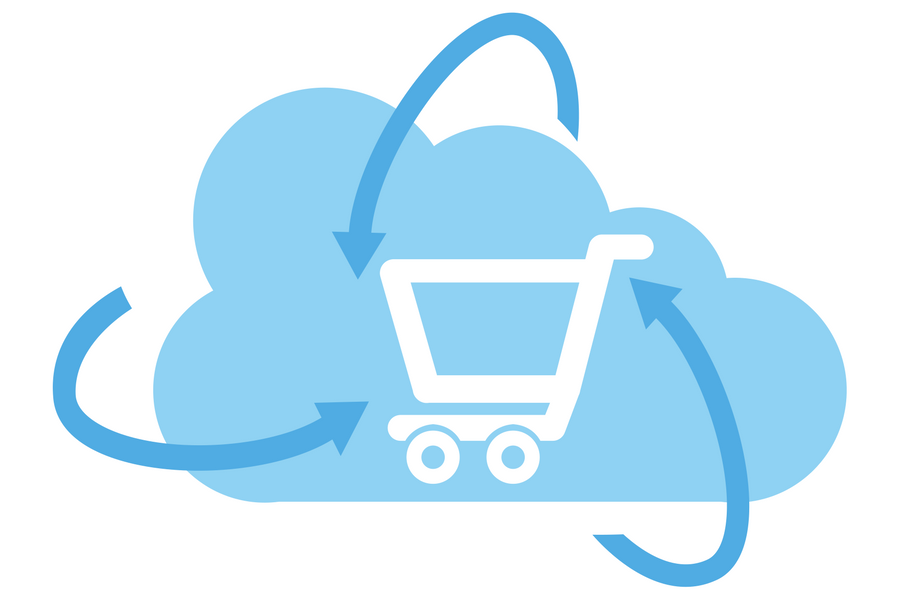 If you just need to test the product, we can also help. Thanks to the excellent cooperation with our existing clients, we are able to agree with some of them to place your trial products in their online stores. This will allow you to take some insight into the potential success of your product in the online retail world, before you are starting to mass produce it. It will help you to see more accurately if it is worth developing your product further.
We are always open to other collaborative offers related to e-commerce or related topics. Come to us with your suggestions and questions, if you think we might work together!
Write to us at [email protected] or call us: +371 20638563 .
Looking forward to successful collaboration and many interesting projects,
On behalf of KPSOL,
Kaspars Pudans
This is the page where you will be able to find the latest news from us, as well as latest trends in e-commerce industry.